January 6th, 2018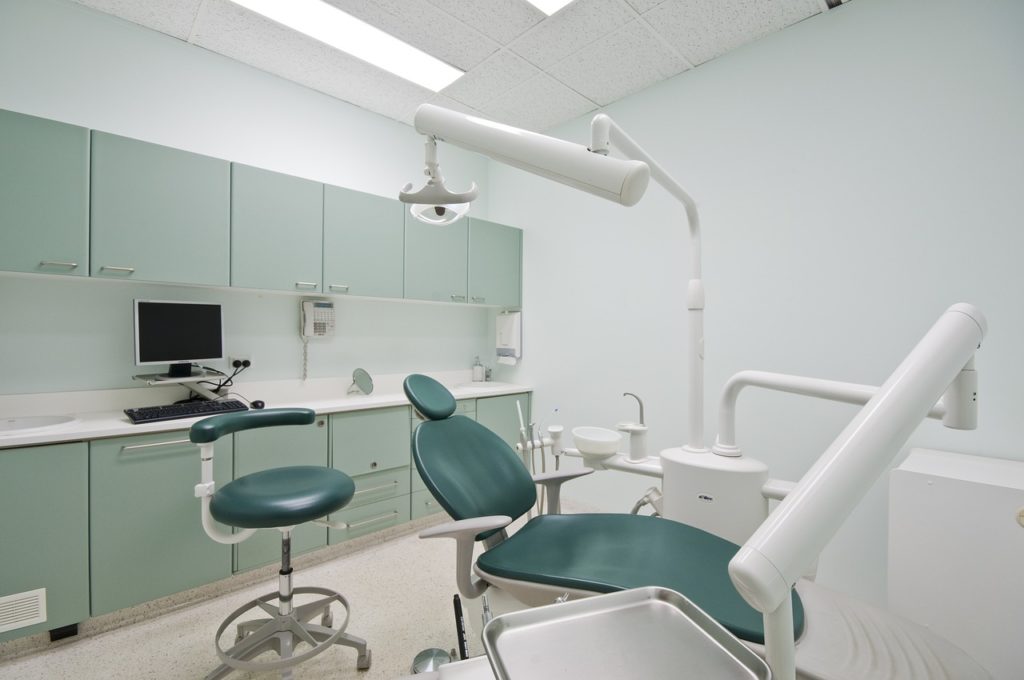 Looking after your teeth means avoiding certain dental pitfalls. In fact, good dental habits and a good diet are the 2 basic things that you need to keep your smile bright and avoid unnecessary trips to the dentist for emergency dental work.
What are the 3 most common pitfalls that you must avoid to care for your dental health?
Not brushing and flossing regularly
Being in the habit of not brushing your teeth or flossing every day is one of the basic dental pitfalls you need to avoid.
Brushing your teeth at least twice a day is essential to keeping your teeth healthy and free from cavities. Your toothbrush should have soft bristles and you should use fluoride toothpaste.
Just as important as brushing regularly is flossing. Flossing between your teeth helps to remove debris that can cause plaque, cavities, and lead to gum disease.
Consuming too much sugar
Too much sugar in your diet will definitely have a negative impact on your teeth.
Sugary sodas, candies, chocolate, and even fresh fruit juice all contain lots of sugar that produces an acidic environment in your mouth. This weakens the protective enamel on your teeth and also increases the number of bacteria.
So, if you frequently have to get fillings in your teeth because of decay, you should think about cutting out as much sugar as possible.
Not visiting your dentist regularly
Not visiting your dentist regularly is another pitfall to avoid if you want to care for your oral health. Bi-yearly checkups allow your dentist to check for the first signs of tooth decay or gum disease as well as any signs of oral cancer. This means that any dental work you need will be cheaper and less painful than if you only visit your dentist when you have dental problems.