March 17th, 2018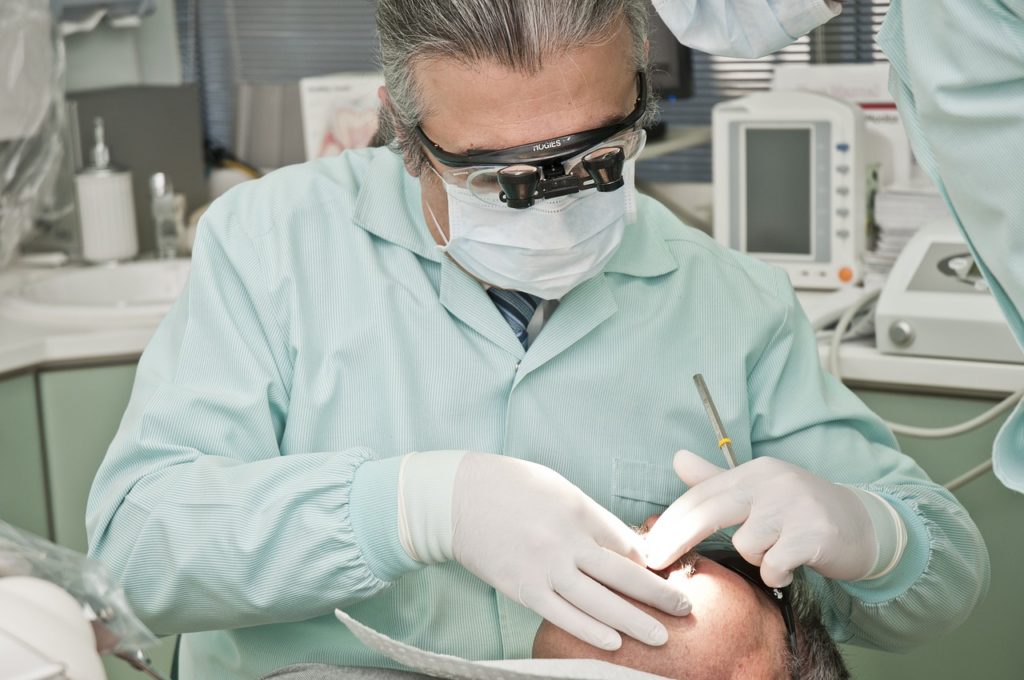 Dental insurance can help to reduce the cost of dental treatment and help your care for your oral health better. Apart from including preventative dentistry, most dental insurance policies include part of the cost of emergency dental work. However, it can sometimes be difficult to know what exactly dental insurance covers.
In this article, you will find out the basics of what a standard dental insurance plan covers.
What dental insurance covers
For most people, the most cost-effective dental insurance plan is the 100-80-50 plan. This covers basic dental care as well as part of the cost of other dental procedures.
Preventative care
Your dental plan should cover all of the cost for 2 routine checkups a year including cleanings. This can help keep your teeth in good care and also spot any potential dental problems before they develop.
Basic treatment
If you need to get tooth cavities filled or have a root canal done, a good basic dental insurance plan should cover about 80% of the total cost.
Major dental work
Sometimes, your dentist will recommend major dental work like getting crowns or bridges fitted. In these cases, a basic dental insurance package should cover half of the costs.
It's also important to remember with dental insurance that in most cases you will have to pay a deductible. However, for most people, the overall cost of dental insurance is more cost effective than paying for all dental work.
Speak to your local dentist about which is the best type of dental insurance that will cover your needs.